Alan Hewitt & One Nation Walloon Lake Concert VIP Ticket Package(VIP assigned seating, VIP Tour Lanyard, signed "2021" CD, meet & greet w/photo op)
Purchase Link below: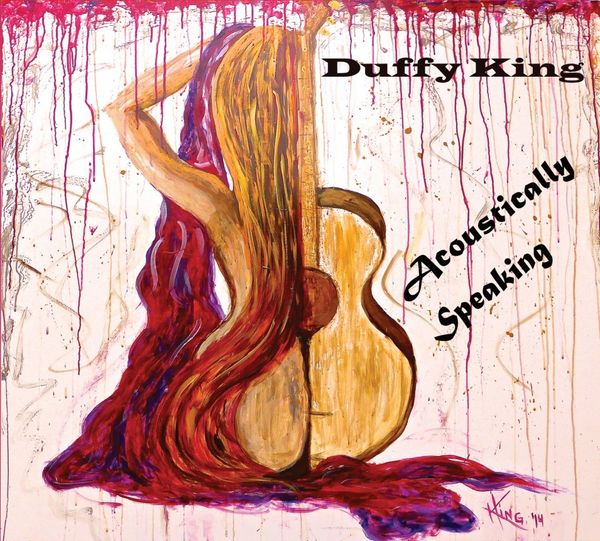 Acoustically Speaking
Groove Dawg Records announces guitarist Duffy King​'s new album entitled,     "Acoustically Speaking"!
An all original, acoustic recording that is influenced by many aspects of Latin Jazz, while weaving into fusion jazz, modern acoustic and world music, all with a little different slant.
These compositions have very strong melody/song sensibilities and are much more than just vehicles for instrumental improvising.
Duffy assembled a cast of world class musicians including international double bass phenom, Adam Ben Ezra, also Felix Sainz​, Roger Noonan​, Joe Bass​ on double bass and fretless. Rob Emanuel​, Perry Senn​, Jim Pryor​ on drums/percussion, as well as a duet with acclaimed guitarist Bill Dutcher​.
This musical excursion is truly a global endeavor via Detroit, Phoenix, Nashville and Tel Aviv.  
ALSO AVAILABLE as Download and Physical copy @CDBABY

 Check out all of the "Acoustically Speaking" options here: GROOVE DAWG RECORDS